Faster route from lab to application
FLAME-Professor Ulrike Kramm receives "Pioneer Fund"
2020/11/26 by Dr. Uta Neubauer / jb
The joint innovation support programme of TU Darmstadt and the ENTEGA NATURpur Institute has been supporting the transfer from research to application since 2017 with a total of 600,000 euros every year.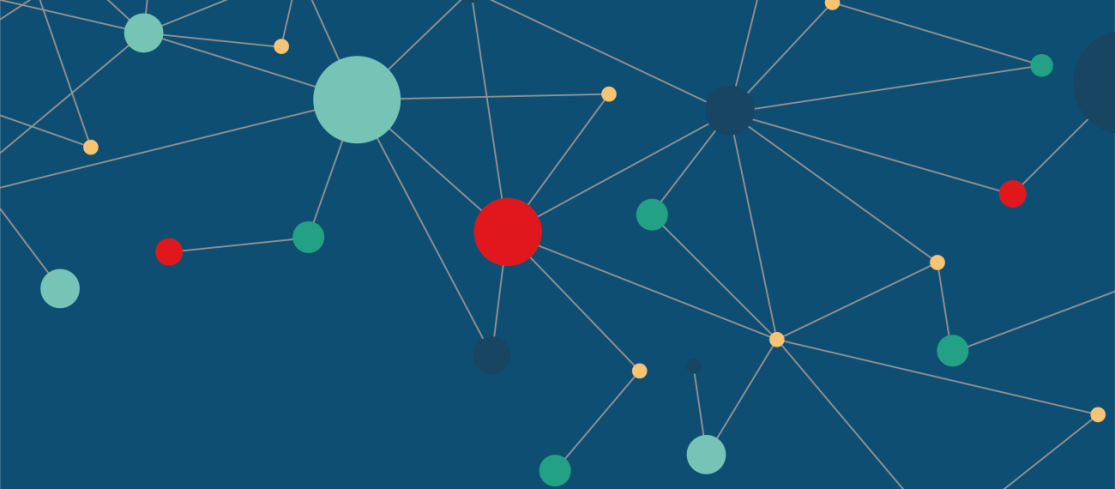 Following the example of nature: precious metal-free catalysts for fuel cells
Although fuel cells are considered green technology, there is definitely room for improvement. To this day, they contain catalysts made of platinum – even though the precious metal is not only scarce and expensive, but often mined under questionable conditions. FLAME Professor Dr. Ulrike Kramm and her collaborator Markus Kübler from the Department of Chemistry deal with precious metal-free catalysts for fuel cells in their Pioneer Fund project. They are similar to our haemoglobin and, like the biomolecule, consist of carbon, nitrogen and iron. Other metals may also be involved in the nitrogen-carbon structures.
The TU researchers have already developed a manufacturing process for laboratory standard quantities of catalysts. Although extraction on a larger scale should not, in principle, be a problem, various reaction parameters would need to be adjusted for it. Kramm and Kübler wanted to address this as part of the Pioneer Fund project. Plus the focus is shifting increasingly to the use of the new catalysts. Among other things, long-term trials for stability are planned. They are to go well beyond previous experiments, which lasted only 24 hours or at the most a few days.
"With the support of the Pioneer Fund, we first want to look at the operating conditions that are used for the mobile power supply to smaller units," says Professor Kramm. She cites fuel cell modules for energy supply when camping as an example, but points out that her research on electric mobility also benefits from this data. Kramm emphasises that she is always careful to "keep an eye on the big picture". The Pioneer Fund is now helping her with this, because with the funds her team can deepen certain aspects and, at the same time, broaden the perspective.
You will find further information about all the funded Pioneer projects on TU Darmstadt's homepage.
Powerful partners
HIGHEST, the innovation and founding centre of TU Darmstadt, has secured the underlying technology through patent applications for TU Darmstadt for two of the three projects presented.
The Pioneer Fund is an important contribution to the transfer of scientific knowledge from TU Darmstadt to business and society. Together with its partner ENTEGA NATURpur, HIGHEST promotes innovations at a very early stage, increasing the innovative capacity of TU Darmstadt. Many of the supported projects will accompany HIGHEST at a later stage on the way to public funding such as EXIST or in spin-offs.
HIGHEST manages the fund and coordinates all the activities throughout the application and funding phase. Funding decisions are taken by a commission made up of four representatives of Entega AG and TU Darmstadt.