FLAME-PI Jurij Koruza has been appointed Assistant Professor at TU Graz
2021/09/20
We congratulate Jurij Koruza on his appointment as Assistant Professor at Graz University of Technology! He started his tenure position at the Institute for Chemical Technology of Materials in September.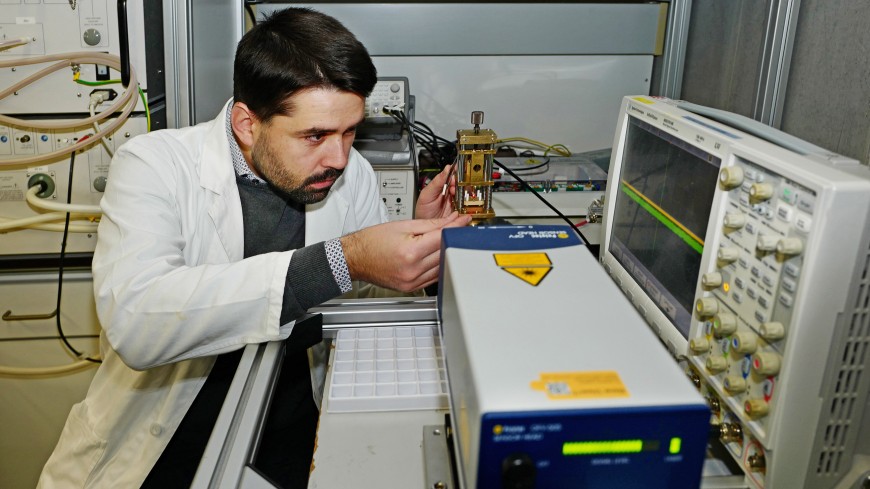 His research focuses on the development and preparation of new electroceramic materials, especially for piezoelectric and dielectric applications. Dr Koruza remains an associate member within the FLAME project. We are pleased about the successful cooperation and wish Jurij Koruza all the best in Graz!
Strategic partnership
The Strategic Partnership between TU Darmstadt and TU Graz was signed on 12 July 2017. The wide-ranging relationship has existed since 1985 and forms a close cooperation network within the various research areas of both institutions.